Using Video to Impact Sales and Customer Success
Video engages prospects and enables sales teams
Getting time with prospects is more challenging than ever. When your sales reps have the right content, they can use video to have more meaningful conversations and shorten sales cycles.
For business leaders who want to drive more revenue, this eBook offers tips for effectively incorporating video into your sales and customer experience strategies. You'll learn exactly which kinds of video work where so you can: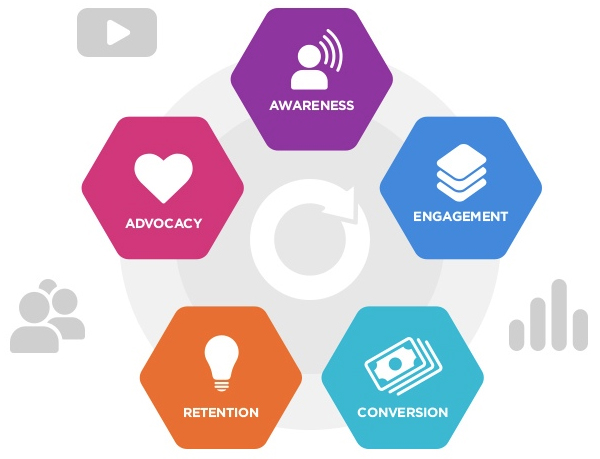 Increase awareness
Spur engagement, qualify prospects, and differentiate your solution
Drive conversion, finalize terms, and answer lingering reservations
Communicate value, use video!