Video series
Strategies & Wins in Video Marketing
After registering, you will have full and unlimited access to the following three video assets plus you will receive the 2015 Content Marketing Bundle, which includes one infographic and four research reports.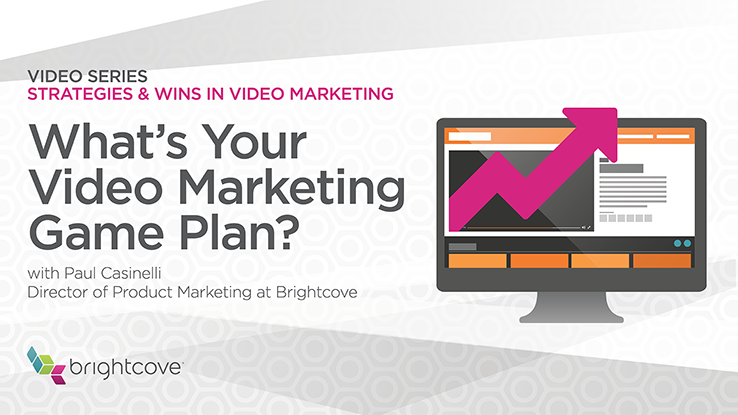 What's Your Video Marketing Game Plan?
Marketing with video works. But, you need to make sure you are set up to achieve successful marketing results. You need the right video marketing game plan. In this video, we'll take a look at some unforeseen shortfalls of "YouTube-only" and DIY video marketing strategies.
---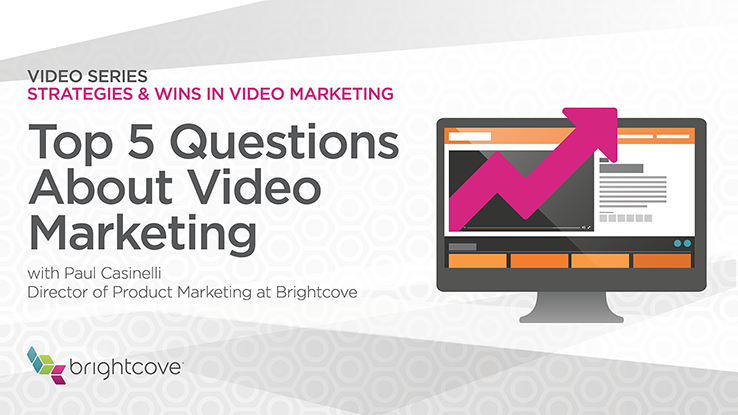 Top Five Questions About Video Marketing
If you already have a video strategy, are just getting started, or are thinking about video, make sure you cover your bases and understand your goals and success criteria. As a video marketer, here are the five top questions you should ask yourself to make sure you are on the right track.
---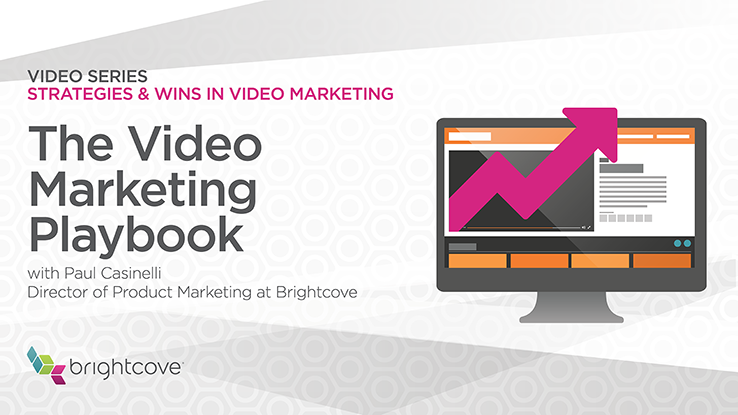 The Video Marketing Playbook
So you are moving forward with video and want to know some quick ways to drive marketing results over the coming months…look no further! In this video, we cover five quick video marketing wins anyone can implement that will lead to increased awareness, engagement and conversion. Sounds pretty good, right?!