What Makes an Outstanding Video Player?
A Framework for Creating Positive Brand Experiences
A video player is more than a technology that allows videos to run on a publisher's site—it is a vital platform for creating positive brand experiences for both viewers and advertisers.
What makes a great video player? And how can publishers create a video playback and ad-serving environment that will take them into the future?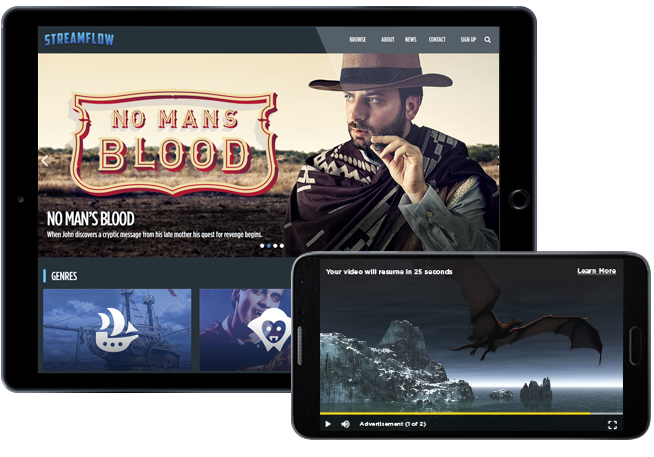 Download this free whitepaper to learn more about:
Speed and Performance:

why the right approach to HTML5 video is critical to delivering the fastest time to first frame across browsers

API Flexibility and Documentation:

the need for standards-based, modular architecture to give developers the ease and flexibility to use and customize the player to meet their needs

Future-Proof Ad Platform:

why supporting newer standards like HTML5 VPAID and integrations with tools for measurement and viewability are essential to maximizing monetization